Metanoia
Need This ft. Marge
[VPR316]
Stream or Buy: https://fanlink.to/VPR316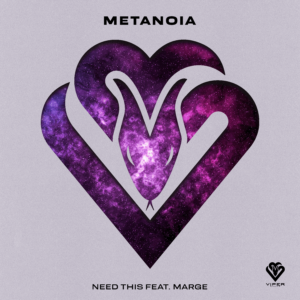 A new duo emerging on the scene in 2023, Metanoia have already been making waves on Eatbrain and Blackout & now Viper. Their label debut "Need This" is a strong start – no surprise considering the duo consists of scene veteran and longtime friend of Viper Smooth alongside Sven Wooga of the Slovenian Bass Fighters. Together, they have quickly garnered the respect of fellow DnB heads, and their latest single is set to be no exception. This single's starpower is amped up even more with the addition of Marge on vocals, who has recently performed at Rampage, NOX, and Dour before releasing her debut EP on Abyssal Music last month.
Opening on an imminently ominous note, "Need This" transports us to a dystopian world with a nostalgic kick. As the track builds, Marge's voice offers a much-needed ray of light and hope amidst the darker sound design, a juxtaposition that makes the track truly stand out.

With an adrenaline-fueled drop that serves as an emotive explosion following the intricate build up, Metanoia make sure their name is one you won't soon forget – "Need This" is a masterclass in production and storytelling, and a strong addition to the Viper catalogue. Keep an eye out for more from this formidable duo in 2023!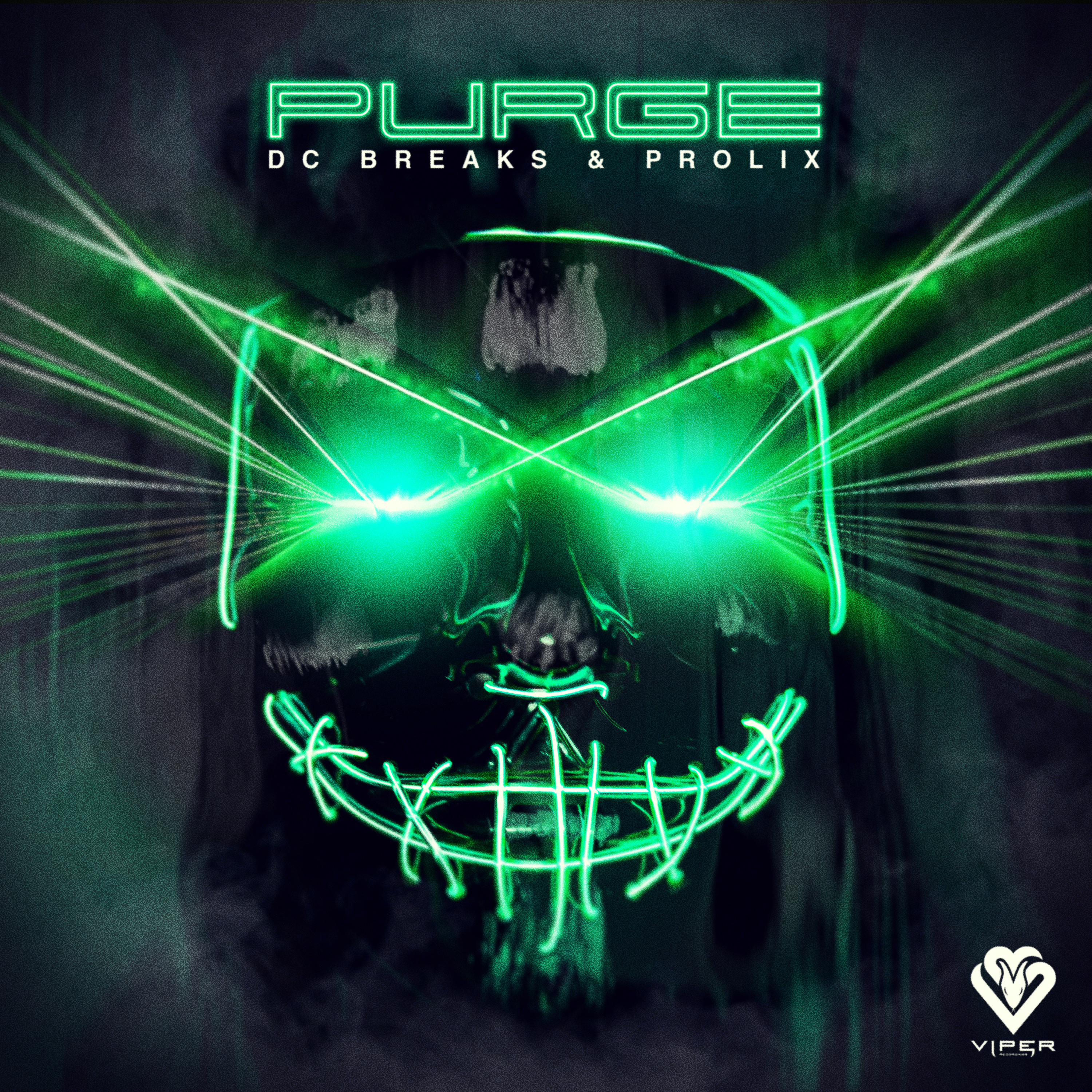 Metanoia – Need This ft. Marge
1. Need This
Label: Viper Recordings
Cat: VPR316
Genre: Drum & Bass
Release Date: 29th September 2023
Stream or Buy: https://fanlink.to/VPR316