EKKO & SIDETRACK – BLACK STONE
[VPR161]
THE AUSSIE BOYS ARE BACK!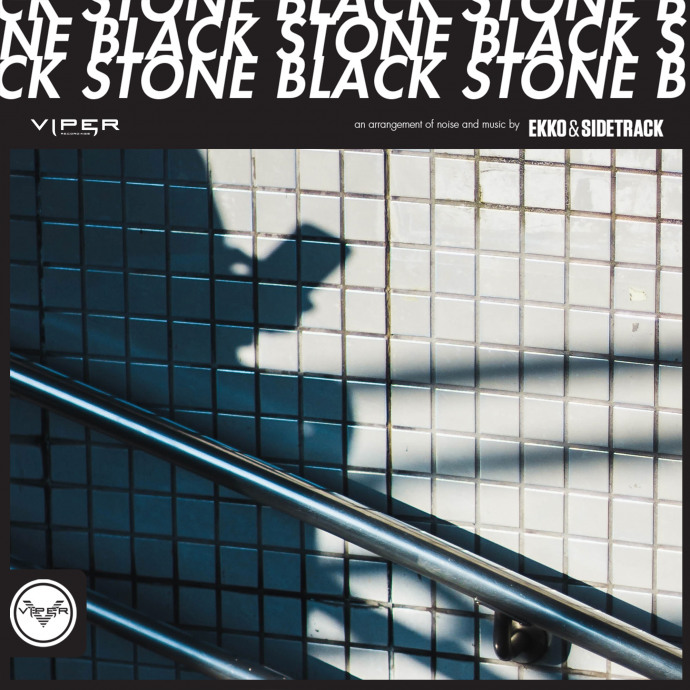 Buy & Stream: viper.lnk.to/VPR161
One of Viper's newest and most exciting signing's, Australian brothers Jeff and Jono Hansen, otherwise known as Ekko & Sidetrack, have been turning heads the world over since their debut release on the label.The duo have proven their talent time and time again with tracks like 'Exotic Robotics', 'Let The Light In', and 'Combat' all doing rounds in the DJ circuit, met with high praise along the way.
Now, after their recent exclusive signing , Ekko & Sidetrack are once more making waves with their latest release, 'Black Stone'. A funky, dark take on the genre's jungle origins, the track is witty and charismatic and another strong addition to the sound the formidable duo are forming for themselves.
Old school jungle hi-hats give the track an inimitable energy, while deep, groovy, seemingly irregular basslines add a sinister flair to the mix. Destined to destroy dancefloors left and right, the track exudes menacing yet undeniably catchy vibes, a testament to both their skills and versatility as producers.
Proving Viper's innate ability for scouting talent, Ekko & Sidetrack have not ceased to impress since their initial release, and if 'Black Stone' is to be any indication, there is a lot more to expect from these two.

Ekko & Sidetrack – Black Stone
1. Black Stone
Label: Viper Recordings
Cat: VPR161
Genre: Drum & Bass
All Stores: 14/12/2018
Buy & Stream: viper.lnk.to/VPR161