SMOOTH – WTF / REVENGE
[VPR082]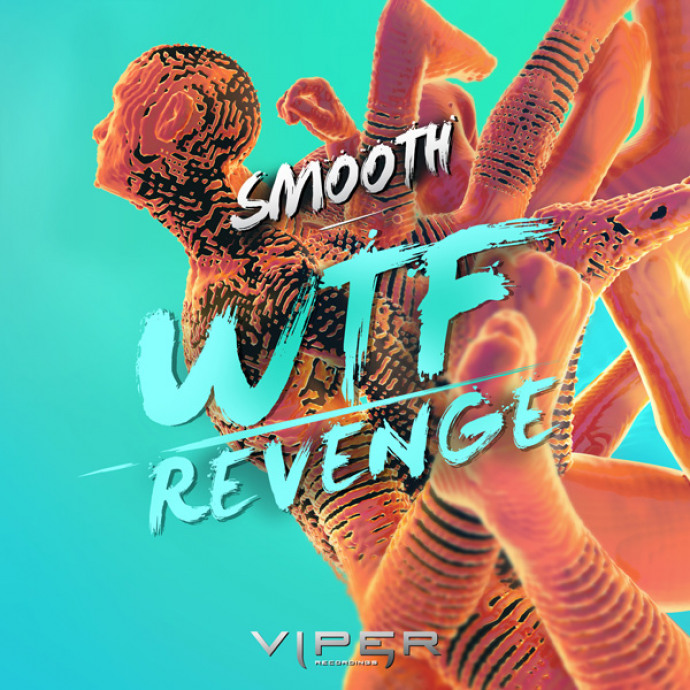 As we draw closer to the end of the year Viper Recordings shows no sign of slowing down with this devastating double A side from Slovenian DnB maestro Smooth.
Leading the charge is WTF, the intro maybe subtle but that doesn't last long. Drawing from his heavyweight arsenal, Luka Per aka Smooth, gets down to business with no time to waste.  Thundering kicks and tidal waves of bass roll out in full force causing as much dance floor damage it can in it's wake.
Revenge shows an equally unparalleled relentlessness towards smashing up the dance. Calling for an all out assault in the game of revenge, this beast of a track takes no prisoners as it cascades through pounding energy and filthy bass notes wiping everything its path.
There's only one mission from Smooth here: Get them dancing or get the hell out.
Smooth
WTF / Revenge
1. WTF
2. Revenge
Label: Viper Recordings
Cat: VPR082
Genre: Drum & Bass
Beatport Exclusive: 27th Nov 2015
Released: 4th Dec 2015
ALL BUY & STREAM OPTIONS: http://viper.lnk.to/vpr082
DIRECT BUY LINKS:
Beatport: http://bit.ly/vpr082bp
Spotify: http://bit.ly/vpr082spot
iTunes: http://smarturl.it/vpr082
Viper Shop: http://bit.ly/vpr082vpr
Amazon: http://bit.ly/vpr082amzn
Google Play: http://bit.ly/vpr082gplay
Juno: http://bit.ly/vpr082juno
SMOOTH ONLINE:
www.facebook.com/lukasmooth
www.twitter.com/lukasmooth
www.soundcloud.com/lukasmooth
www.instagram.com/lukasmooth