NITRI – OVERPAST / STORMTROOPER
[VPRVIP020]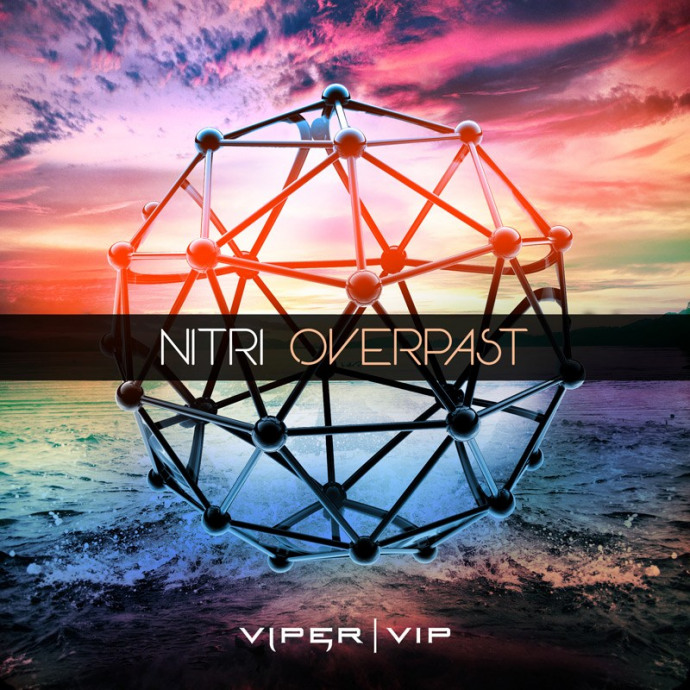 Free download of 'Prospects' when you sign up to the Viper Newsletter: http://bit.ly/ViperMailing
(If you're already signed up to the Viper Newsletter, email info@viperrecordings.co,uk for a link to your download)
A bolster year for the Viper Recordings camp, 2013 has seen one of drum and bass' most innovative labels dominate the scene with dancefloor bangers and radio anthems a like. Fresh off Matrix & Futurebound's 'Control' and Brookes Brothers 'Carry Me On' receiving huge success across the airwaves, Viper now turns its attention to developing fresh, new talent with Nitri's 'Overpast' on their sister label, Viper VIP.
No ordinary sub-label, Viper VIP has been a launching pad in the careers of many of today's top producers including MTA's Kove, Camo & Krooked, Metrik, Smooth, InsideInfo, Au5, Maduk, and many more. This year alone, Viper VIP has been responsible for its fair share of bangers with Koncept's progressive juggernaut 'Breathe In' and Maduk's soulful 'Feel Good' lighting up dancefloors.
Based in Sao Paulo, Brazil, Nitri represents the latest in a long line of talented producers such as RS, Bungle, BTK, and S.P.Y to come out of South America. Known for his versatile style, Nitri has seen his productions released on the likes of Horizons, V Recordings and Ram's sister label, Program – as well as the massive 'Green Giant' featured on Viper's very own 'Summer Slammers 2013'.
'Overpast'
Nitri kicks of his debut solo release on Viper VIP with luxurious sounds of 'Overpast'. Featuring a slick female sample, combined with a warm bassline, smooth pads and intricate percussion, the stylish 'Overpast' shows off Nitri's innate Brazilian groove.

'Stormtrooper'
After a sci-fi like introduction, 'Stormtrooper' takes things on a different path, and drops into a dark dancefloor stepper. Guided by stomping kicks and snares with a relentless changing bassline, this one will have the rave moving. With atmospheric synths and attitude laden samples, the unstoppable 'Stormtrooper' marches on.
'Prospects'
Switching things up again, Nitri rounds things off with 'Prospects', a collaboration with fellow producer, Release. Bringing in strings, elements of soul and reversed vocals, 'Prospects' transforms into an accomplished roller. Featuring jittering, complex percussion, morphing bass and carefully chosen samples 'Prospects' ends the latest Viper VIP release as impressively as it began.
NITRI
'OVERPAST / STORMTROOPER'
1. Overpast
2. Stormtrooper
3. Prospects (Nitri & Release) [Beatport Exclusive]
Label: Viper Recordings
Cat #: VPRVIP020
Genre: Drum & Bass
Released: 17th Nov. 2013
Buy on iTunes: http://smarturl.it/vprvip020
Buy on Viper Shop: http://bit.ly/vprvip020
www.facebook.com/nitrioficial
www.twitter.com/nitridnb
https://soundcloud.com/nitri
www.facebook.com/viperrecordings
www.twitter.com/ViperRecordings
www.soundcloud.com/viperrecordings
For more info contact: tim@viperrecordings.co.uk