Futurebound
One Trick Pony
[VPR319]
Stream or Buy: https://fanlink.to/VPR319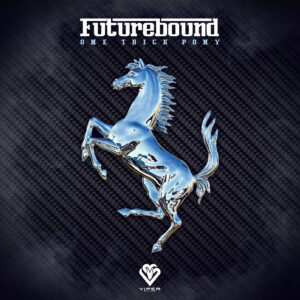 There is nothing quite like the buzz at Viper HQ when label head honcho Futurebound has a new record coming – easily one of the best perks of the job is being able to hear masterpieces such as this before anyone else.
With recent tracks like "Perfect Sky" with Lee Mvtthews & Asha, and 'Return To You' with Synth System as part of legendary duo Matrix & Futurebound, one thing is certain: the Futurebound moniker is synonymous with massive dancefloor energy, and this latest release is no exception.

A mesmerizing introduction draws the listener in with charm and grace, all the while teasing what is to come. Pumped full of adrenaline and intrigue, "One Trick Pony" proves Futurebound is anything but. A decimating drop delivers dark and dangerous din – designed for the dancefloor in true Viper fashion.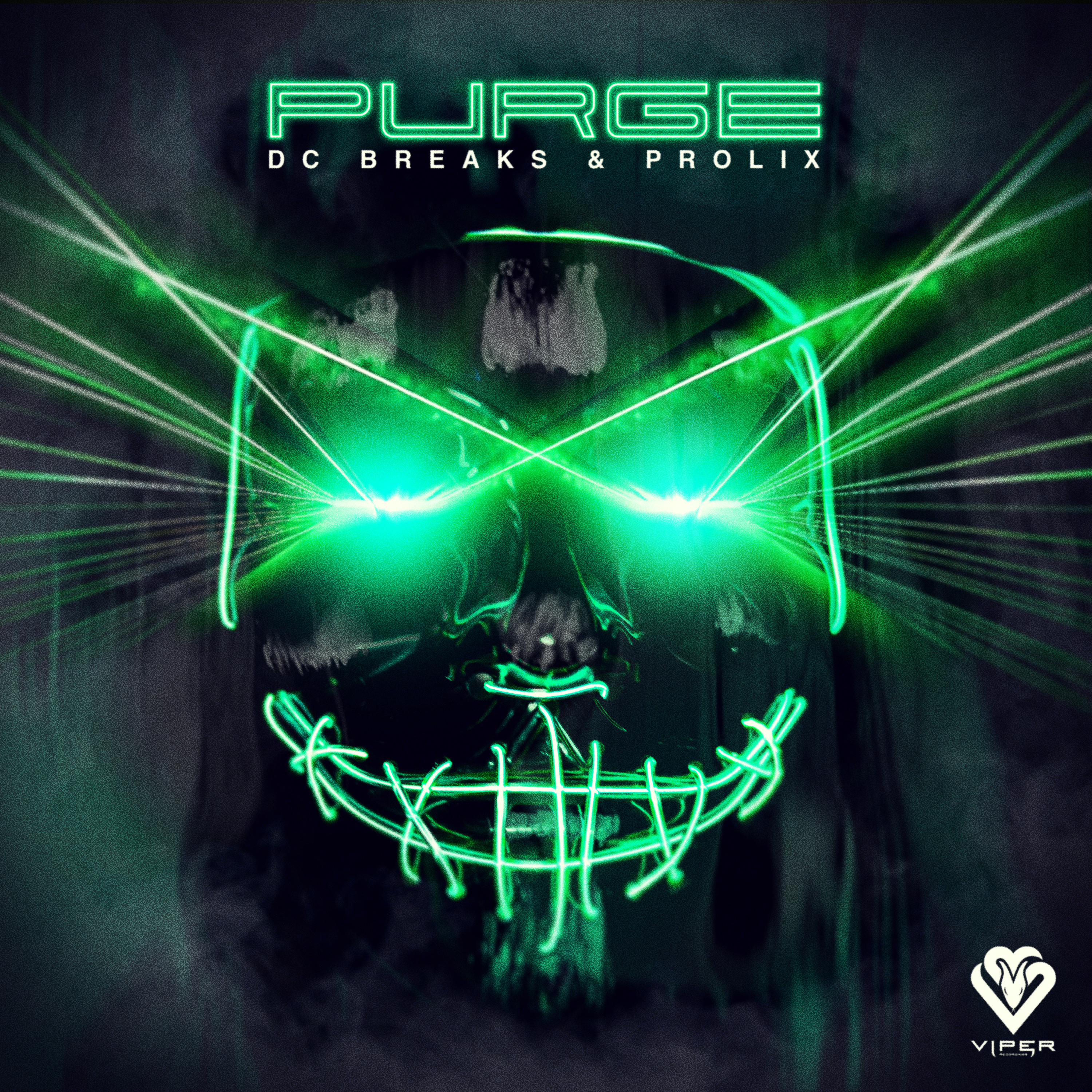 Futurebound – One Trick Pony
1. One Trick Pony
Label: Viper Recordings
Cat: VPR319
Genre: Drum & Bass
Release Date: 10th November 2023
Beatport & Spotify Exclusive from: 20th October 2023
Stream or Buy: https://fanlink.to/VPR319