DC Breaks & Prolix
Purge
[VPR313]
Stream or Buy: https://fanlink.to/VPR313

No strangers to Viper, DC Breaks first released with the prestigious imprint in 2010 with their now famous "Halo" EP, which also got the VIP treatment on the label in 2019. Teaming up with Prolix, who is also no stranger to Viper with releases like "Doppelganger" with Temper D and "Ringtone Raver" on the massive Headrush compilation, the two are returning in a big way.
With a few previous collaborations under their belt already ("Beat Down", "Embargo", "Infinity") there's no denying these two acts have a natural chemistry. "Purge" is as massive as you would expect – a dramatic introduction sets the scene, taking the listener to a dystopian wasteland as the energy slowly builds.

Masterfully building in anticipation and adrenaline, the track explodes into a frenzied drop that is sure to send ravers wild. This tech-y dancefloor banger is a masterclass in production & set to be a hit amongst the heads, Viper are proud to present "Purge" from DC Breaks and Prolix.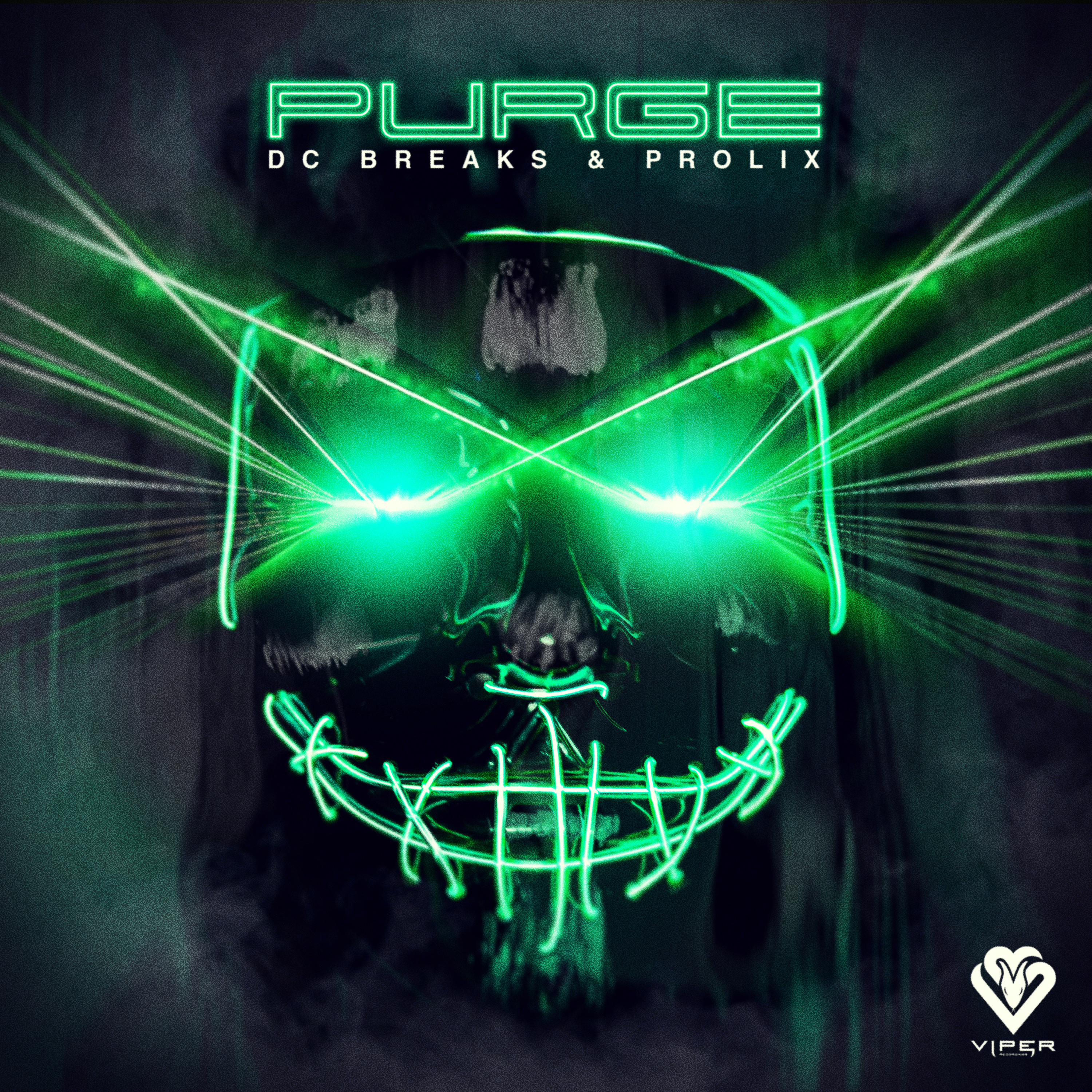 DC Breaks & Prolix – Purge
1. Purge
Label: Viper Recordings
Cat: VPR313
Genre: Drum & Bass
Release Date: 8th September 2023
Stream or Buy: https://fanlink.to/VPR313