BLAINE STRANGER – BODY & MIND
[VPR155]
ONE OF AUSTRALIA'S HOTTEST ACTS IN DRUM & BASS IN RECENT YEARS!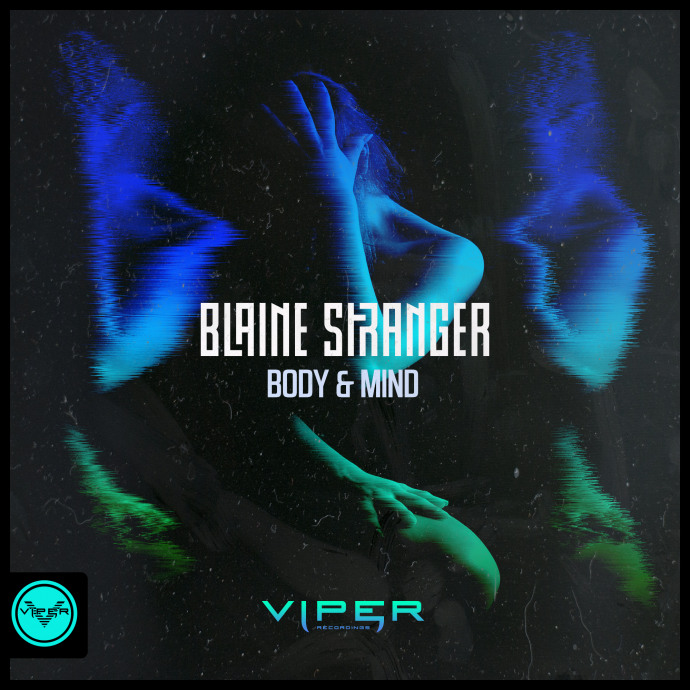 One of Australia's hottest acts in drum & bass in recent years, Blaine Stranger began turning heads when he made his Viper debut with 'Chat Shit, Get Banged' and 'Rock With It / I See The End' in 2016. Since then, Blaine Stranger has signed exclusively with Viper Recordings and the budding producer has had a slew of dancefloor heaters on the label, including 'Get Down / Mesmerize' and 'Arms of Mine/Bad Hook' – all tracks that have shown Blaine Stranger is a name to watch.
Now, continuing the hot streak comes 'Body & Mind', yet another shining example of the producer's incredibly diverse talent across the spectrum of drum & bass. An upbeat tune from start to finish, this summer anthem features vibrant melodies and a bubbly, buoyant energy that is positively contagious. Complementing the animated production, gleaming vocals add to the pure liveliness of the tune in truly dynamic way.
Blaine Stranger has continuously impressed since his Viper debut two years ago, and this latest release on the prestigious label proves he is showing no signs of slowing down. Flawlessly producing everything from gritty rollers to shining liquid, Blaine Stranger has been a welcome addition to the Viper family since day one, and this track is no exception.
Blaine Stranger 
'Body & Mind'
1. Body & Mind
Label: Viper Recordings
Cat: VPR155
Genre: Drum & Bass
Released: 24th Aug. 2018
BLAINE STRANGER ONLINE