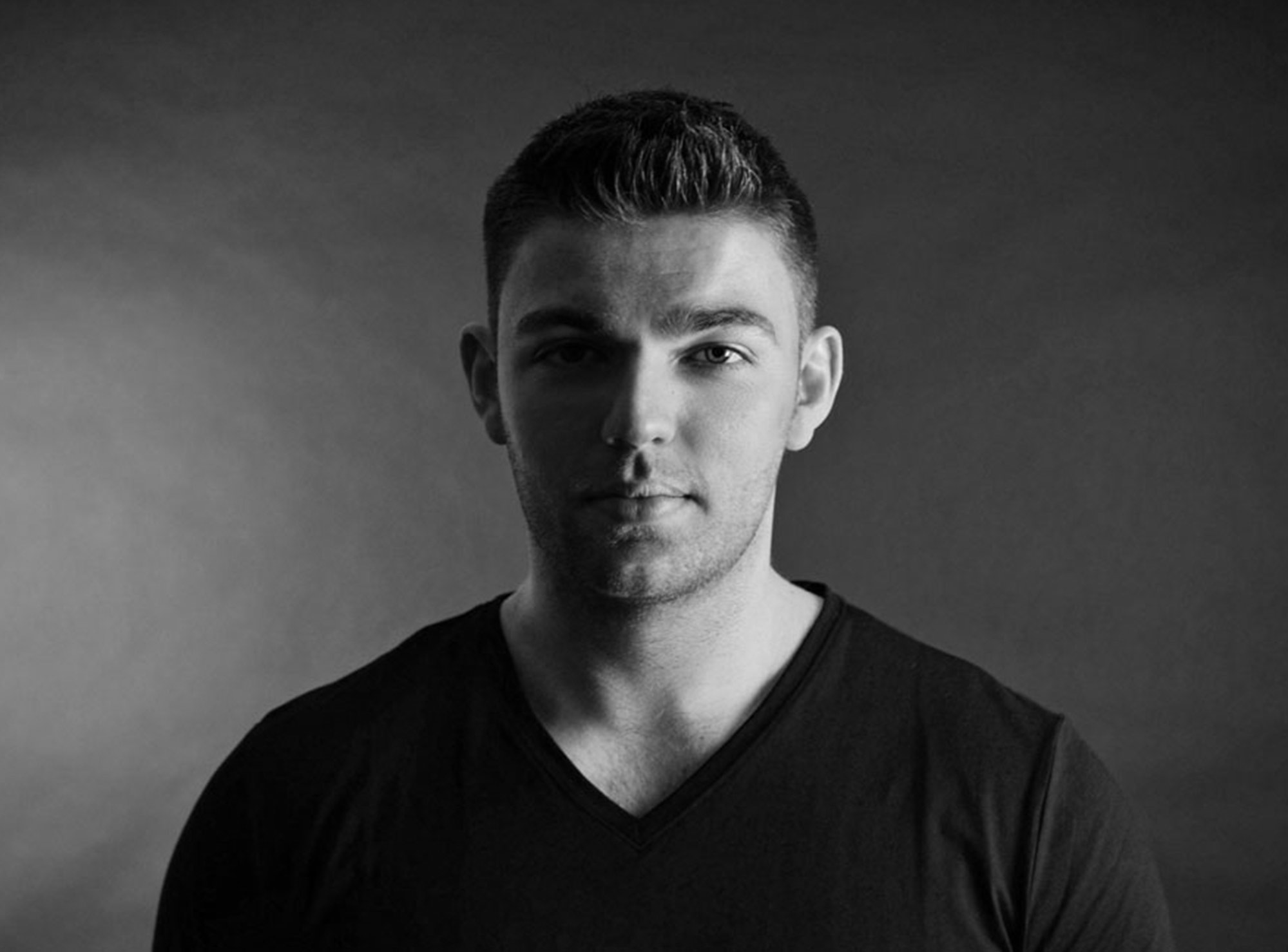 Bmotion
Hailing from a little town called Pontypool in South Wales, Ben Williams (BMotion) is the latest exclusive signing to Futurebound's drum and bass label, Viper Recordings, the home of such acts as: Matrix & Futurebound, Brookes Brothers, The Prototypes, Smooth, InsideInfo, and a slew of new upcoming talent such as Six Blade, Raw Theory, Cynematic and Insomniax.
Growing up in Pontypool where, "nothing much happens except the occasional cat going missing", BMotion was lucky enough to grow up in a musical household. His Dad, being a pianist used to run a Pub which held live music several times a week all year round, exposing him to music from day one. With his father heavily rooted in Jazz, it was a natural for BMotion to follow suit and he started playing the drums and later the guitar. From day one he grew up surrounded by live music filling his ears with various influences which would help shape the sound that defines him.
BMotion eventually discovered DnB through a friend, who showed me a YouTube clip of a Pendulum track. "I was really into Metal at the time, with bands like Metallica, Opeth, Dream Theatre and all the usual lot, so I didn't tell anyone, in fear of being rejected from the metal club! However, I would sit up at night searching the internet for this awesome music I'd heard. I had no idea Drum & Bass existed at this point!" Eventually he would find various mixes on YouTube and radio shows such as DJ Hype's KISS FM show and went to college to study music and had a classic on music technology using Logic Pro which gave him his first taste of producing and having an unlimited number of instruments at his fingertips.
After sett up his own studio using LogicPro, artists like Netsky, Cyantific and Noisia were his early production influences. After honing his productions skills, BMotion decided to enter Knowledge Magazine's unsigned producer contest in 2012 and won with the track 'Get Up' which he submitted. This led to his first few singles on independent labels Rush Records and Soulvent Records where he released the track 'Circles' which picked up support on UKF.
Eventually his demos made their way into Viper Recordings label boss, Futurebound's hands. Always on the lookout for breakthrough talent, Futurebound set his sights on up and coming Welsh producer and was immediately impressed with what he heard. Seeing the raw potential, BMotion sent through a few more tunes including 'Summer Glow' which ended up on Viper's Drum & Bass Summer Slammers 2014 album, as well as 'Feelings' and 'Something, Something', which ended up being his debut Viper single as he signed exclusively to the label in September 2014.
Following up on his first Viper single, BMotion released 'Discotheque' (with Chords) on Viper's prestigious 'Decade of Viper' 10 year anniversary album, as well as his breakthrough single 'Bear Hug', which received huge support across the scene from Matrix & Futurebound, Friction, Brookes Brothers, Metrik, DJ Marky, ShockOne, Kove, TC, Drumsound & Bassline Smith and many more.
2015 saw BMotion follow up with the single 'Arabia / Ignition', with 'Arabia' being featured on Drum & Bass Arena's 2016 album, followed by his remix of Brookes Brothers 'Good To Me', which was named DJ Friction's "Friction Fire" track of the week on BBC Radio 1 & 1Xtra.
Despite only taking up production within the last three years, BMotion's tracks are polished, unique and full of uplifting vibes and will make him one of the breakthrough producers to watch in the coming years.